When D.A. Wolf of Daily Plate Of Crazy, asked me to write a piece about my mother for her website, I felt an immediate sense of honor and gratitude. D.A. Wolf is a writer I've admired for many years in the blogosphere and her pieces not only make you think, but they help you question core beliefs and philosophies in your life. Thank you Wolf for allowing me to write in your space. It is a privilege.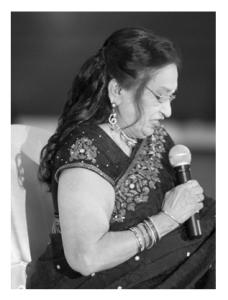 You cannot tell anyone. His disease. His instructions.
For almost five years, my father mandated that we stay silent about the cancer that took his life. But this story is not about him. It is about my mother.
My mother became a prisoner of his secret. As much as I understood my father's desire to exact a small piece of control over his illness – her voice, her needs, her happiness faded, as we pressed mute on her story. For the duration of his disease, my mother took on multiple roles: wife, caregiver, nurse, and confidante. She never missed an appointment to the oncologist or a hospital stay or a trip to the lab for "routine" blood work. Always by his side, her concerns became litter on the road. No one wanted to pick them up because his needs took precedence. She complied with the unwritten rules.
How could she talk about her fears and sadness when he was the one who was dying?
To read the full version of this piece, please go to Wolf's website at Daily Plate of Crazy.